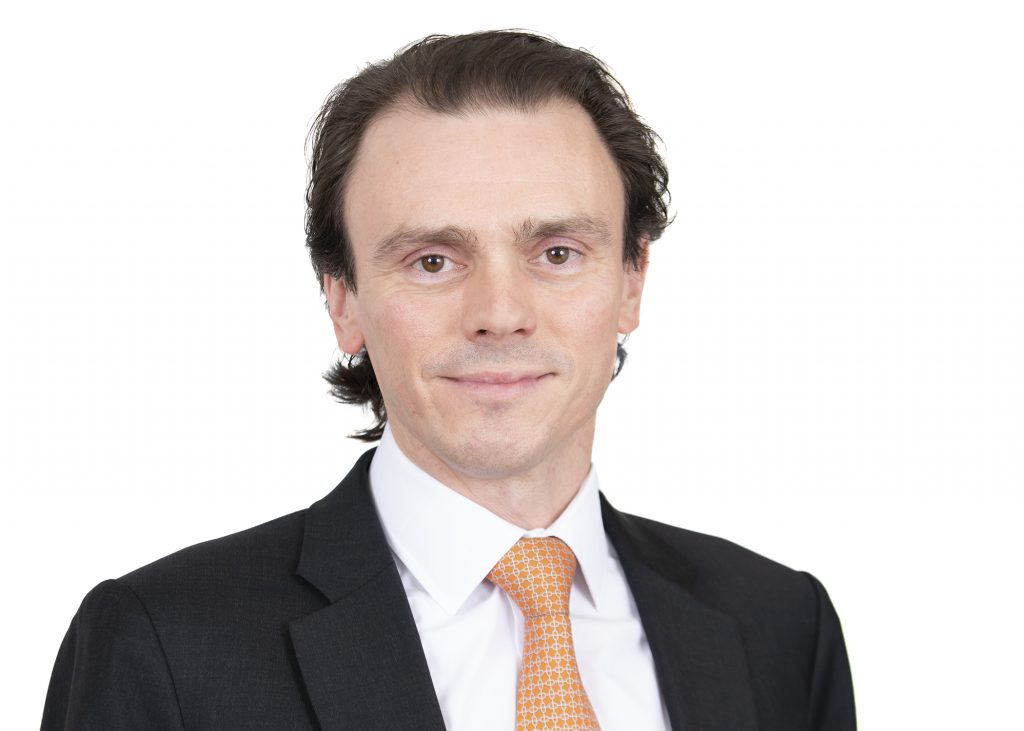 Richard has been involved in automotive litigation and advisory work as part of his practice as a Barrister for over 20 years, commencing with litigation and advisory work for Tom Walkinshaw's TWR and Arrows Formula One operations.
---
Richard's Expertise & Range of Work
Although niche, the work varies with each client, and ranges over the following:
Contractual disputes:

Engineering contracts
Supply contracts
Sponsorship contracts
Driver contracts

Business sales (often warranty disputes)
Joint ventures gone wrong
Collector and other car disputes in all of the typical areas:

Disputes over engineering and mechanical work
Disputes over ownership
Disputes over provenance
Sales of cars without title
Sales of cars that fail to meet description or warranties
---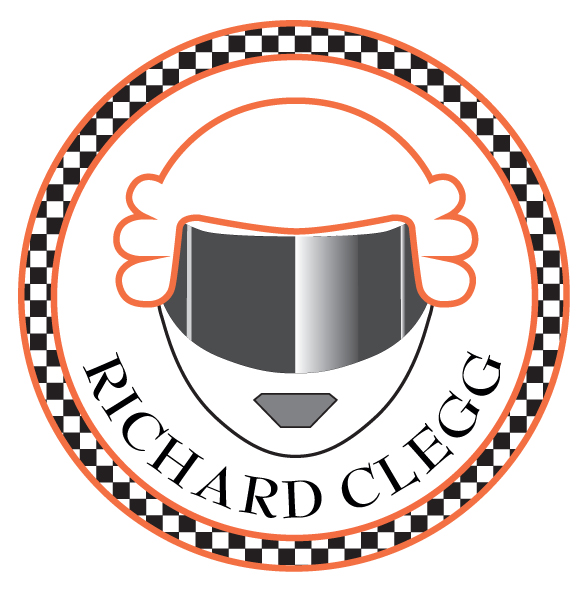 PASSION FOR MOTORSPORT
The passion for all things cars is not only professional but a big part of Richard's life outside of work. He grew up around motorsport in all its forms. He owns a modern classic and competes on track in his race car. His daily commute is by motorbike. Through his longstanding involvement and interest in all things automotive, both inside and outside of the work environment, he understands the industry and the technical legal side but, just as importantly, the passions inherent in disputes when they arise. This all helps when it comes to determining how best to go about resolving them.
---